Since 2002 we provide complete casting services for Czech and foreign films, series and commercials.




For many years now I have relied on Casting Centrum, their great work is always a guarantee of a perfect cast.
Our company has been working with Casting Centrum for more than two years now and their approach has always been very professional– for specific tasks they have always been able to sensitively select the right actors. Cooperation with this agency has always been a great asset for our project, I can only highly recommend.
We have been working with Casting Centum for several years now and so far, their castings have always been a guarantee of a great range of high quality options
We cooperated with Casting Centrum on a film along with an Oscar film director, who has spoken very highly of their work. Great intuition in choosing actors, great communication and a professional attitude… I am looking forward to our further cooperation. 🙂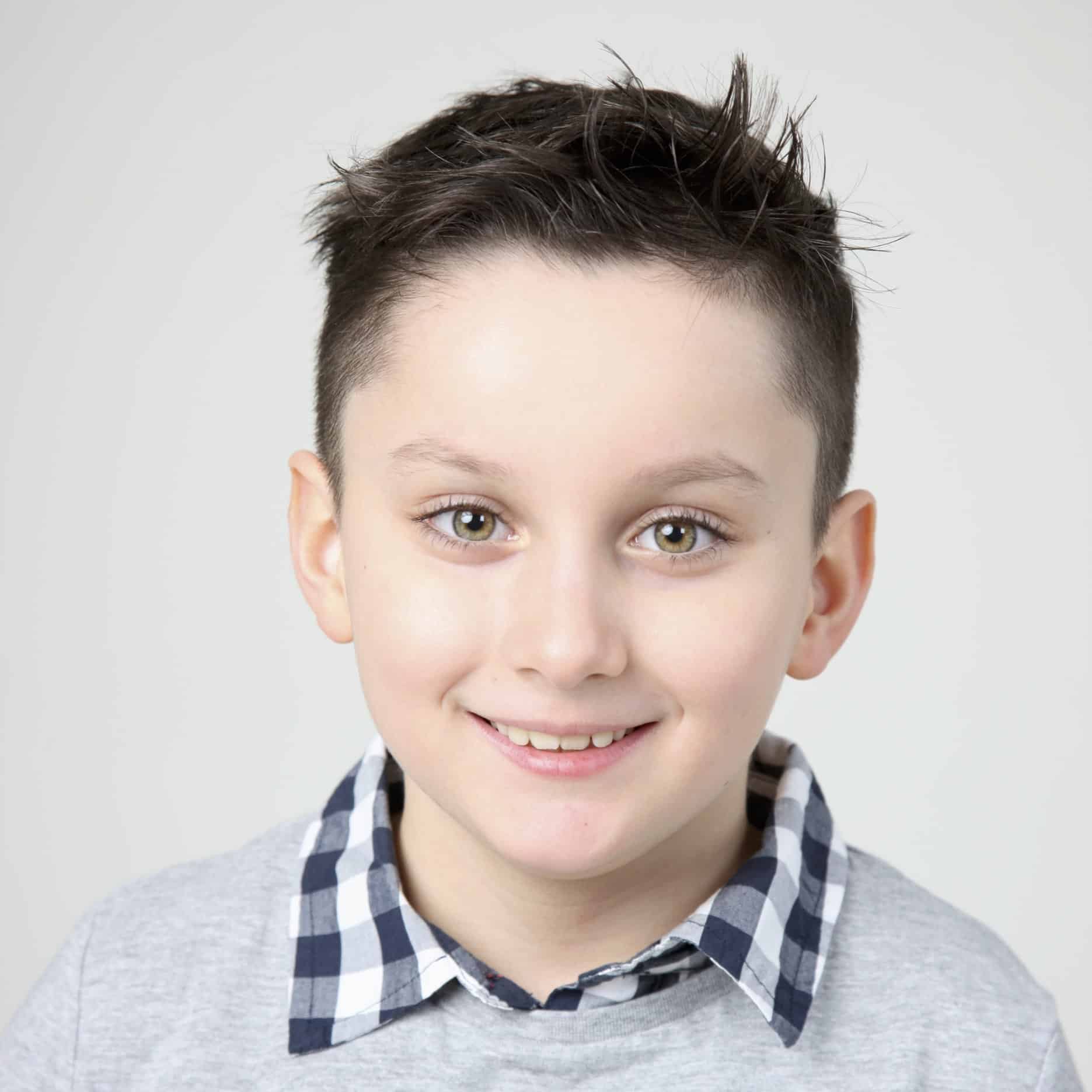 Adam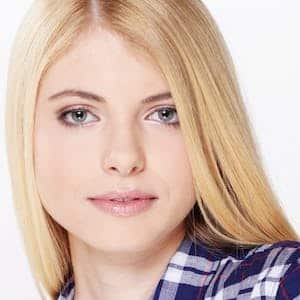 Anna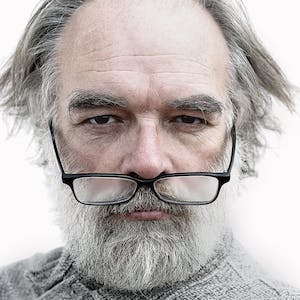 Jiří
Andrea
A DALŠÍCH 16 407 REGISTROVANÝCH